This month's message is one that you can pick on your own. The
LDS
site says that you can chose one of the talks from the
October Conference
and share it. Here are some ideas I have found.
Pioneer Party and Gift
has a wonderful idea of taking quotes from the talks you like and putting them in a jar... This is from 2011, but you can pick your talks and make your own quotes...
Or this
Mommy by Day Crafter by Night
Has this cute idea
Esty has this idea for sale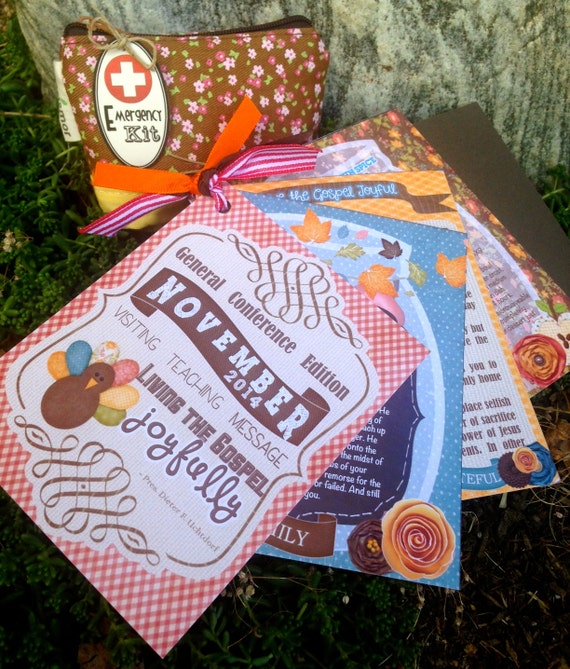 The Idea Door Files has this cute handout with tons of quotes...
Let's Scatter Sunshine
My Computer is my Canvas
Simple as that Blog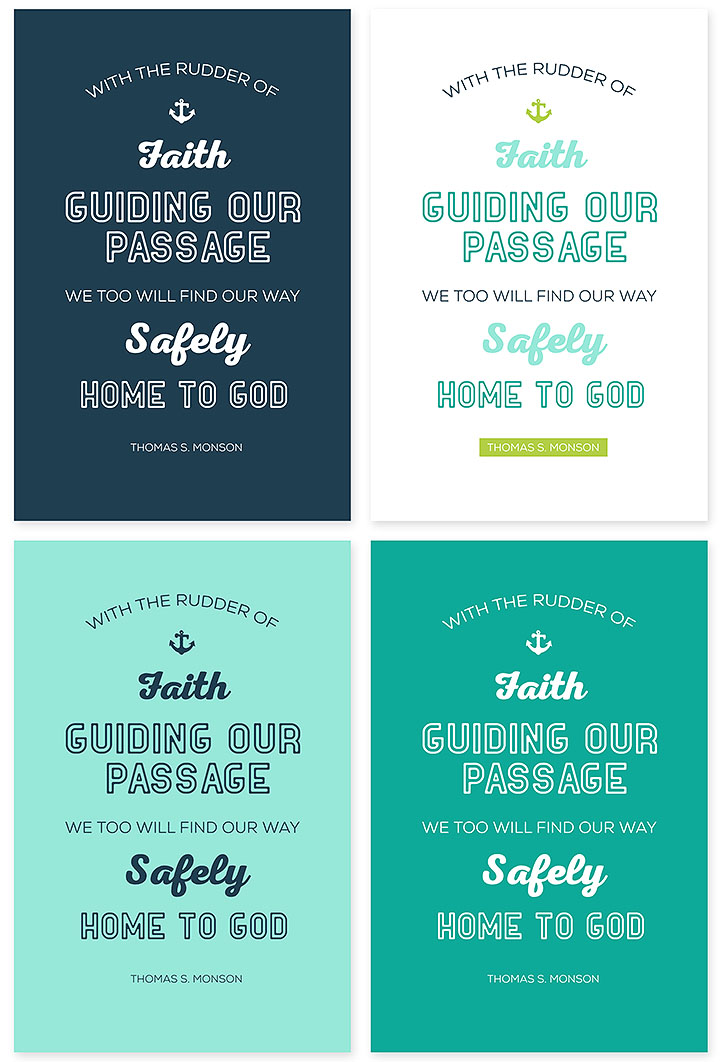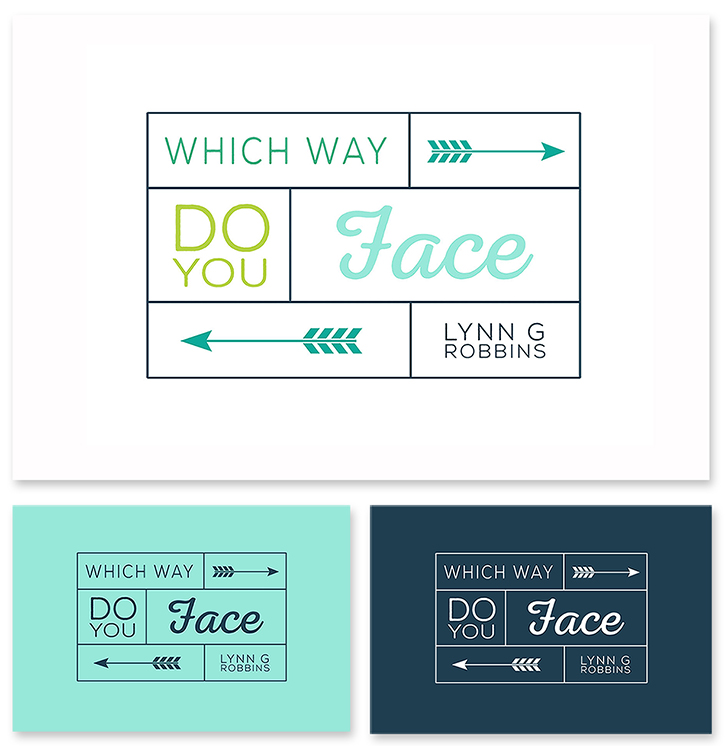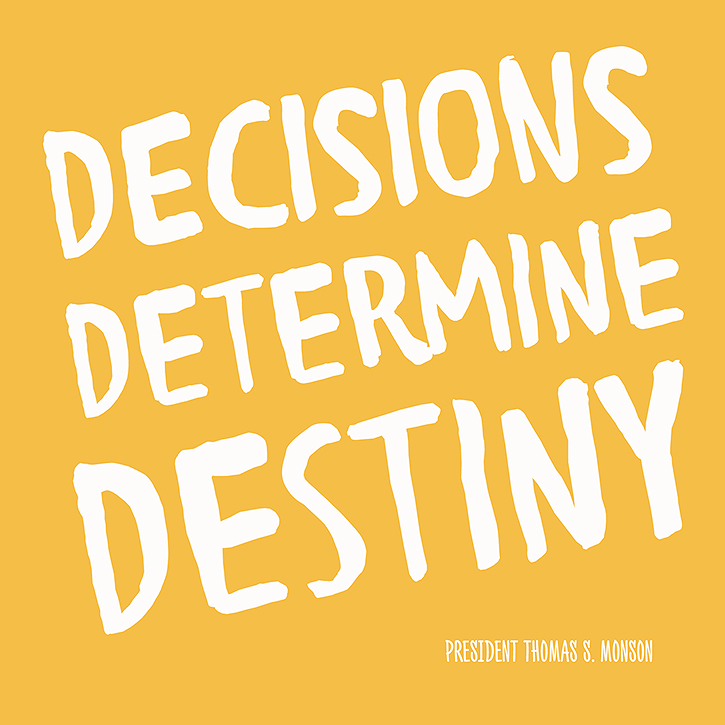 LDS Living
Today's the best day
The Sweetings
There are tons of great quotes from the
October 2014 General Conference,
I hope you enjoy the messages that where given and the spirit as you share with your sisters...